English Top
Hachimantai Resort
Make Your Vacation an Active One in the Great Outdoors
Go trekking and commune with the majesty of nature,
including cherry blossoms and the mysterious Dragon Eye in spring and summer and the colorful autumn leaves.
During the winter months, enjoy a multitude of snow activities
and relax the body and mind in an onsen (hot spring).
Hachimantai
Around 40 minutes by car northwest of Morioka Station on the Tohoku Shinkansen, Hachimantai is close to the center of North Tohoku. The area has the mountains of Mt.Iwate and Hachimantai known as the "Volcano Museum" and a unique local culture where you can experience the mysteries of untouched nature.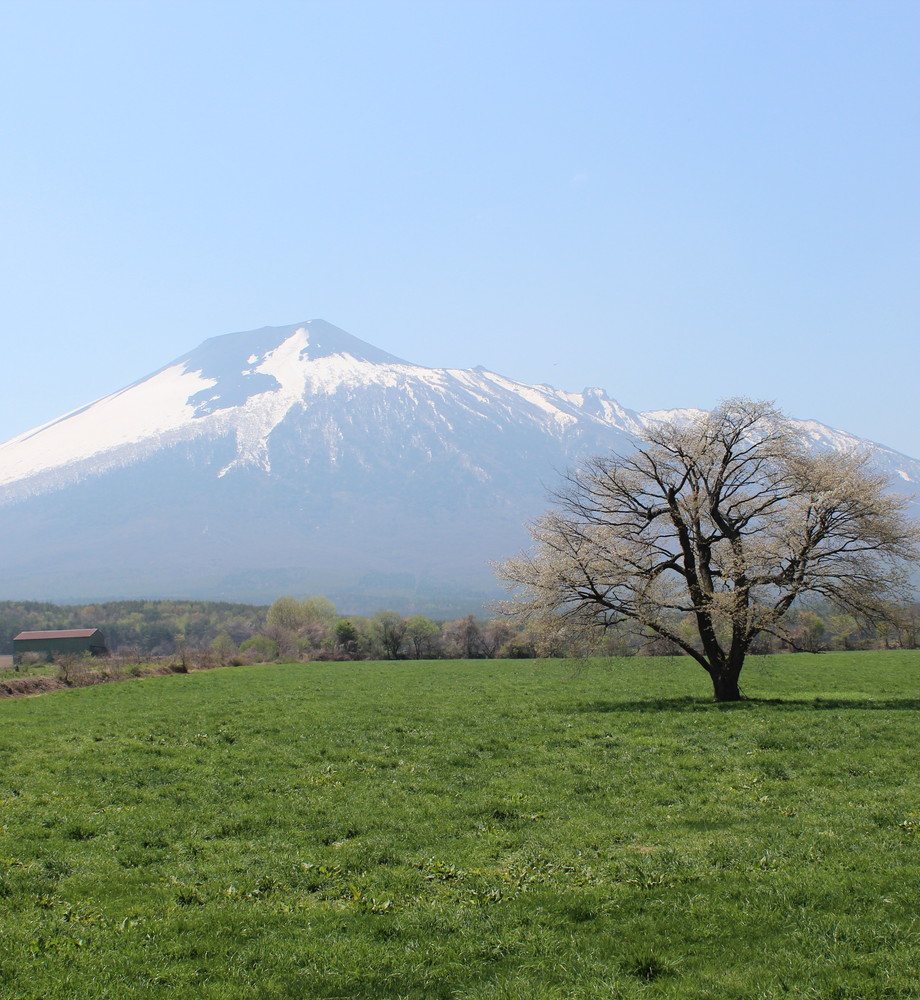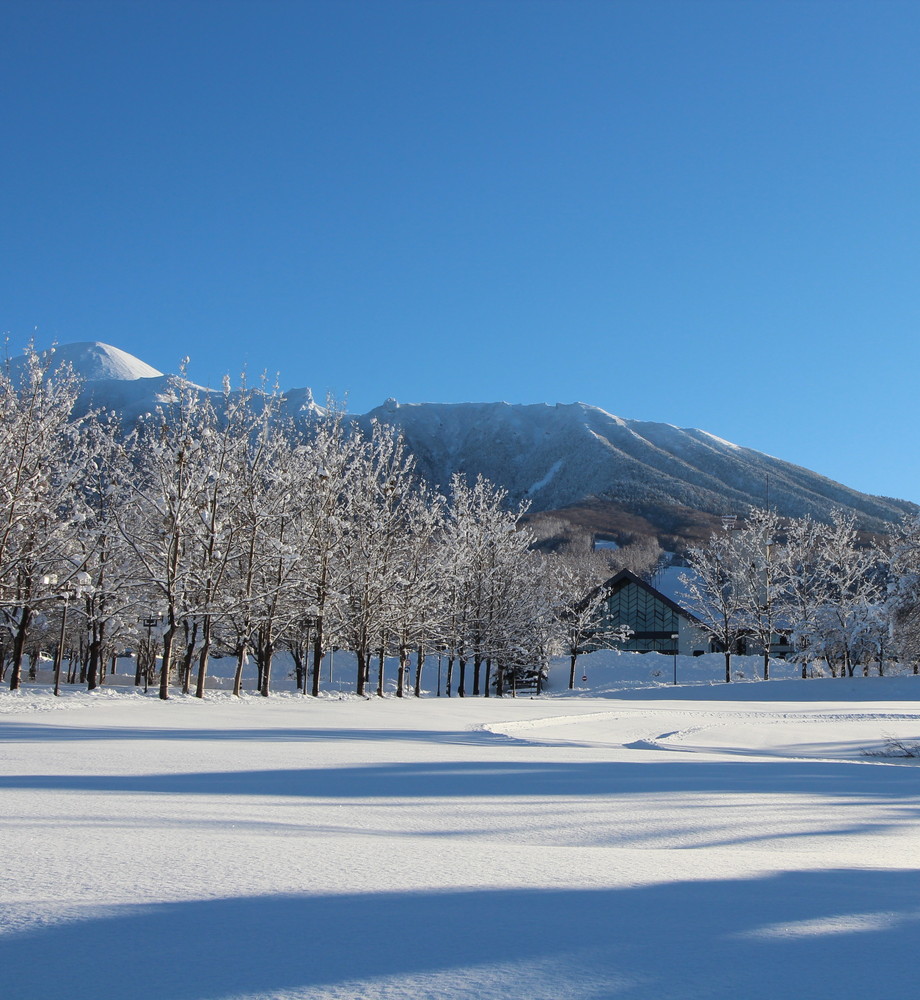 Feel at One with Nature
Visitors can enjoy the vast natural setting all year round: the sound of the wind, the cry of the birds and the sky full of stars. Two ski fields and snowshoe trekking make winter a lot of fun.
Welcome to Hachimantai Mountain Hotel with stunning views of Mt.Iwate and Mt.Hachimantai, two of Japan's top 100 mountains!
Visitors can enjoy a variety of breathtaking experiences surrounded by incredible nature across all four seasons, including trekking, walking, skiing, snowboarding and more. We have arranged a wide array of nature activities that are unique to North Tohoku.
≫ Hachimantai Mountain Hotel & Spa
≫ Hachimantai Hot Spring
≫ Ishigama Dining "Shirakaba"