Welcome to Hachimantai Mountain Hotel & Spa nestled between Mt. Iwate and Mt. Hachimantai, two of Japan's top 100 mountains.
Hachimantai Mountain Hotel & Spa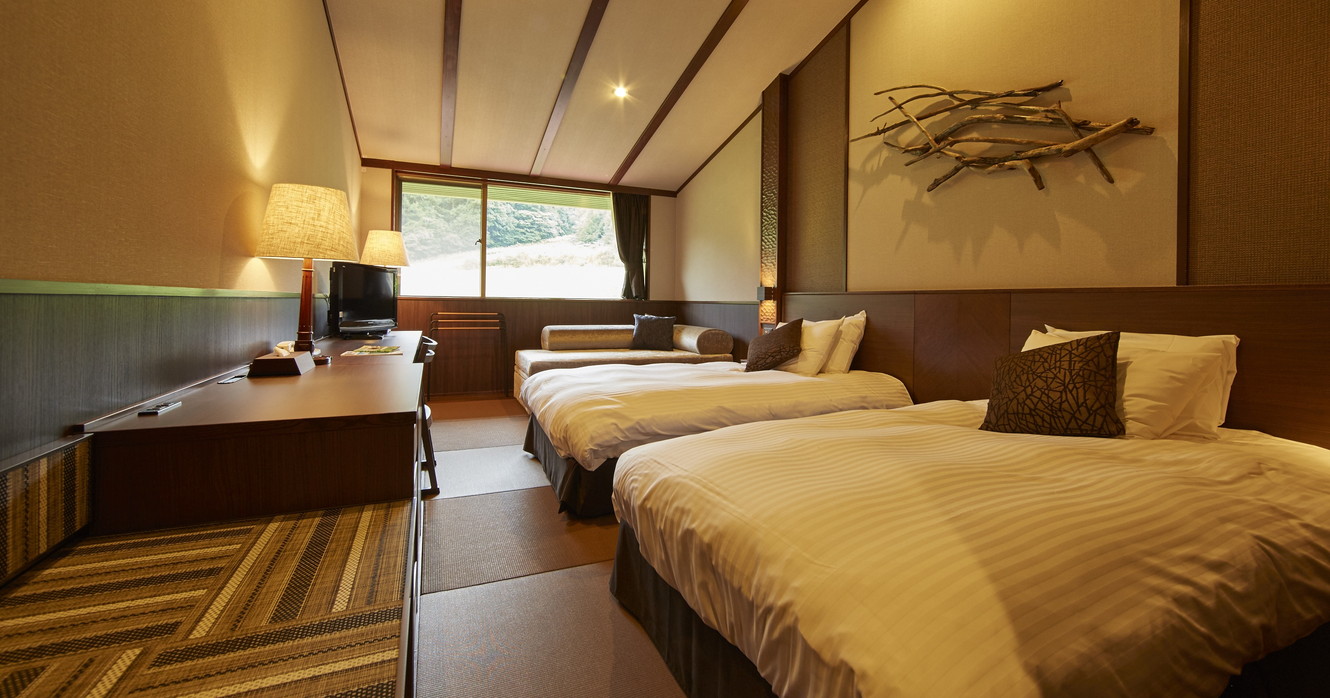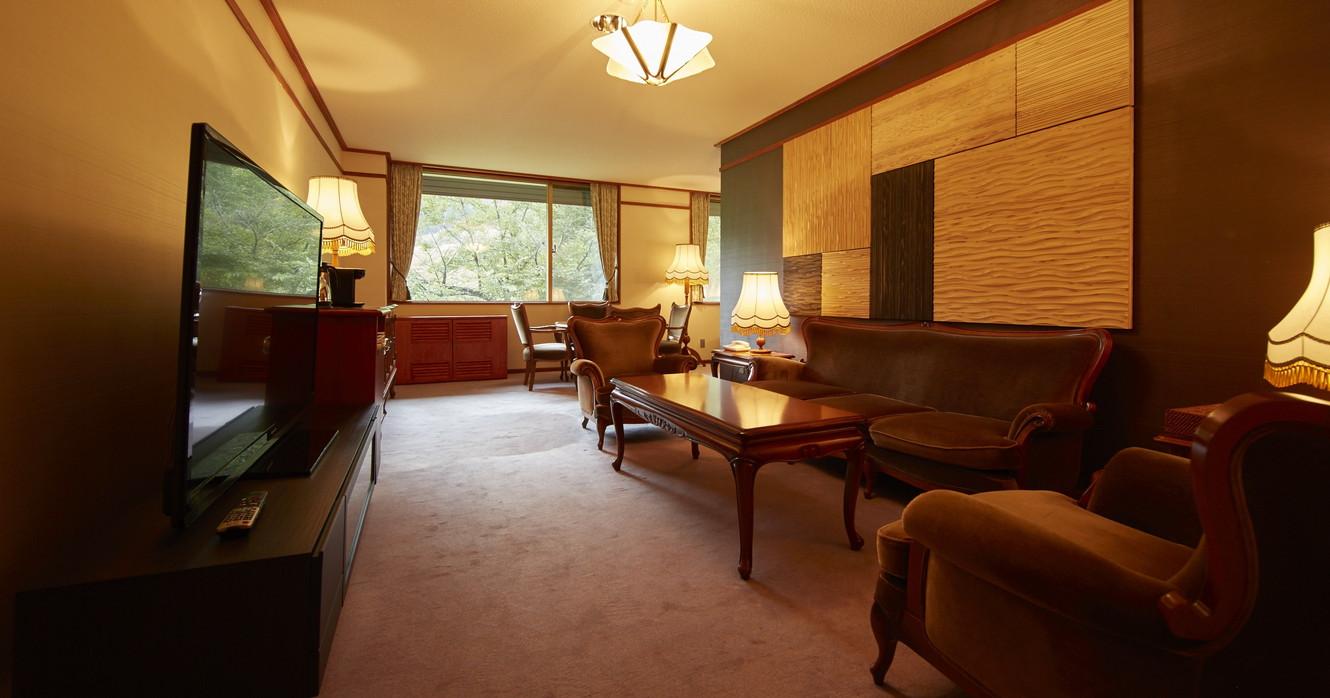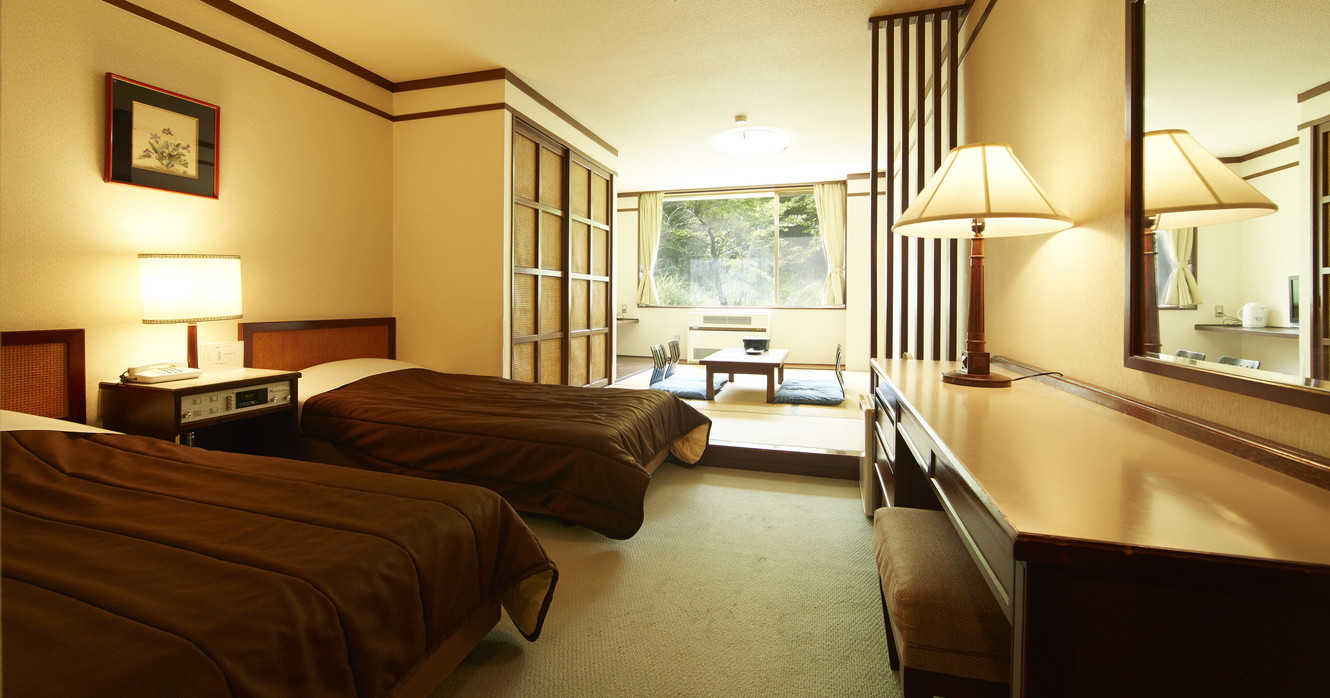 The hotel features four types of guestrooms that serve as a great base for an active vacation.
Enjoy a relaxing time in simple yet modern rooms providing plenty of space and superb comfort.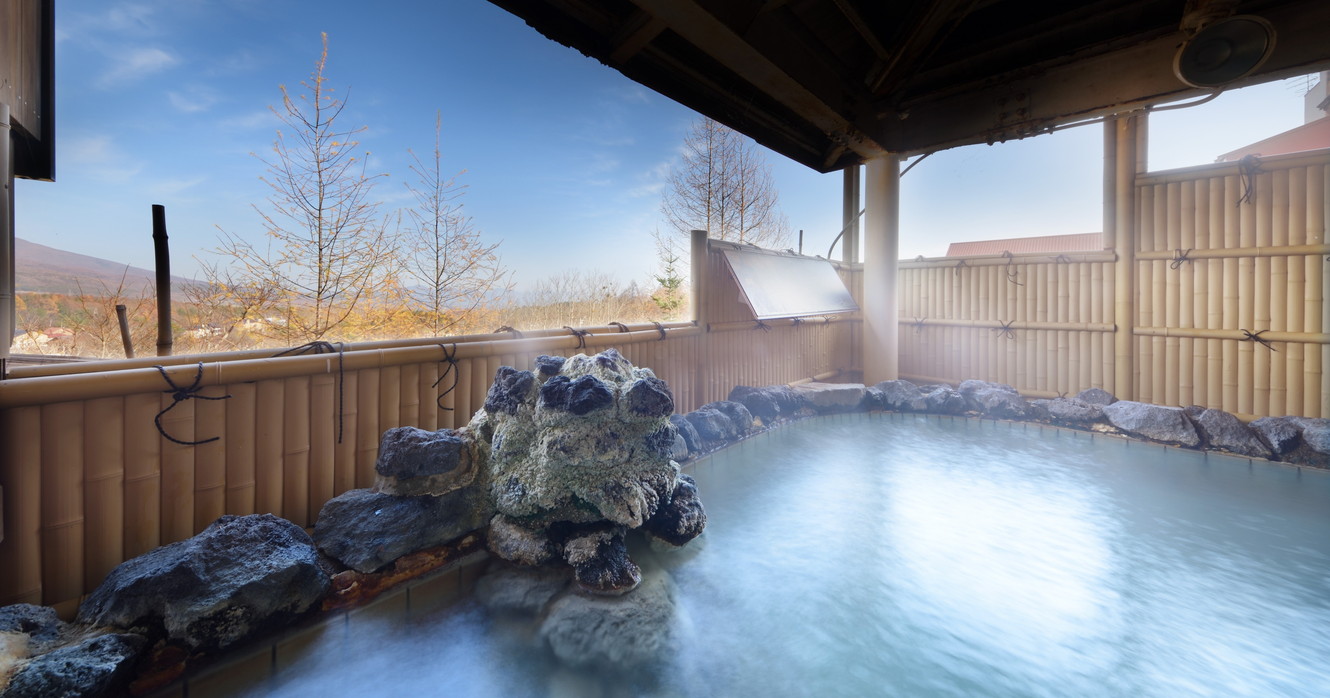 Soak in the exceptionally soothing famous hot spring after a day in the outdoors.
We offer a natural hot spring and a sauna.
Our open-air bath provides amazing views of the Hachimantai mountain range, helping to alleviate tiredness from an active day.
Ishigama Dining "Shirakaba"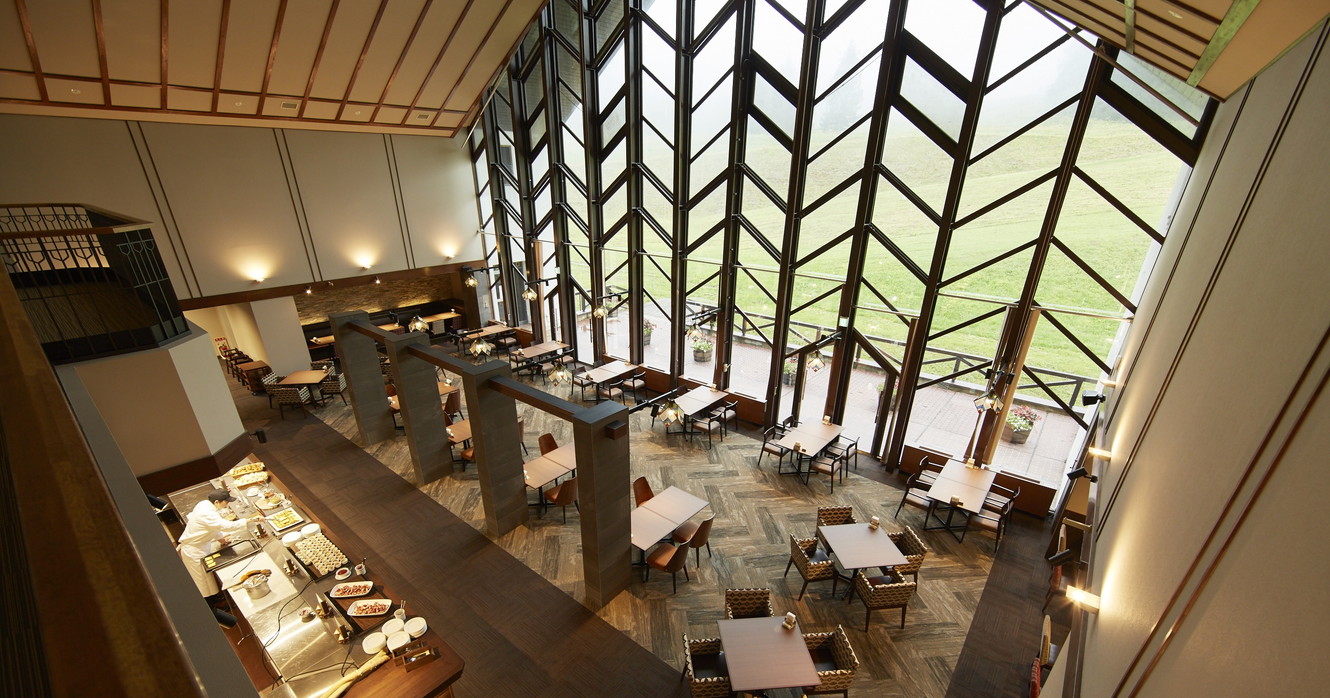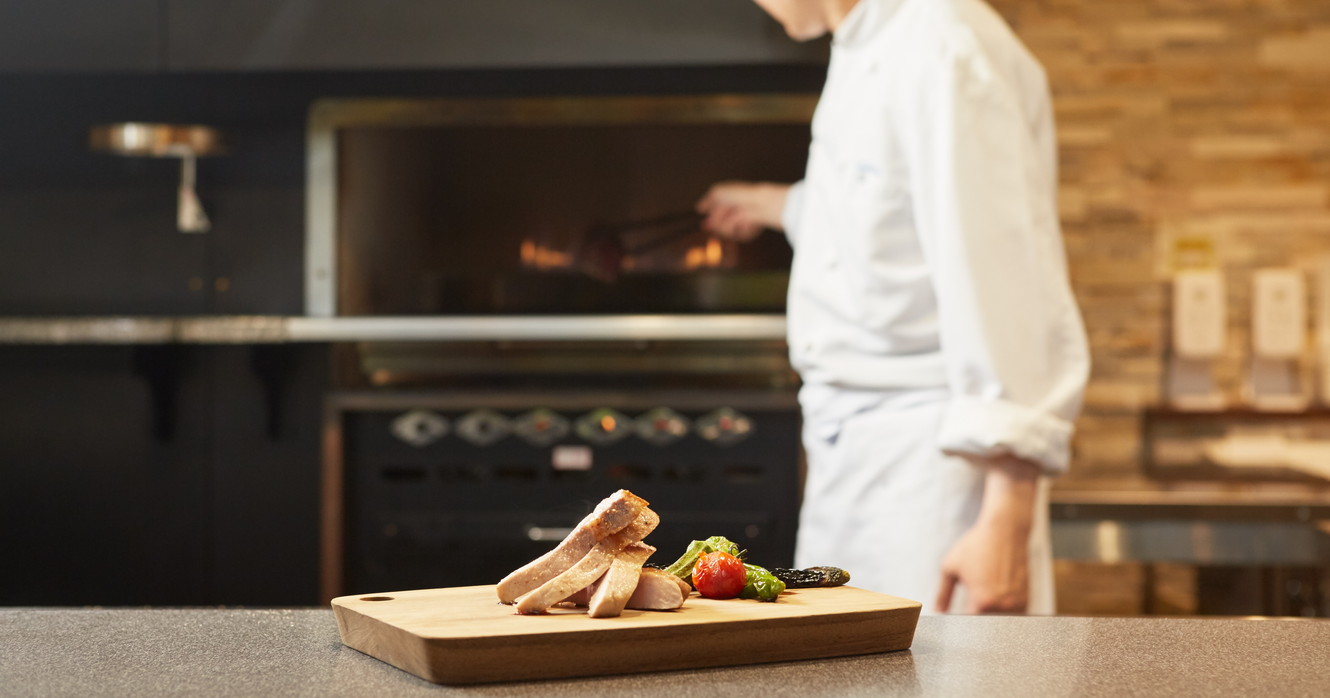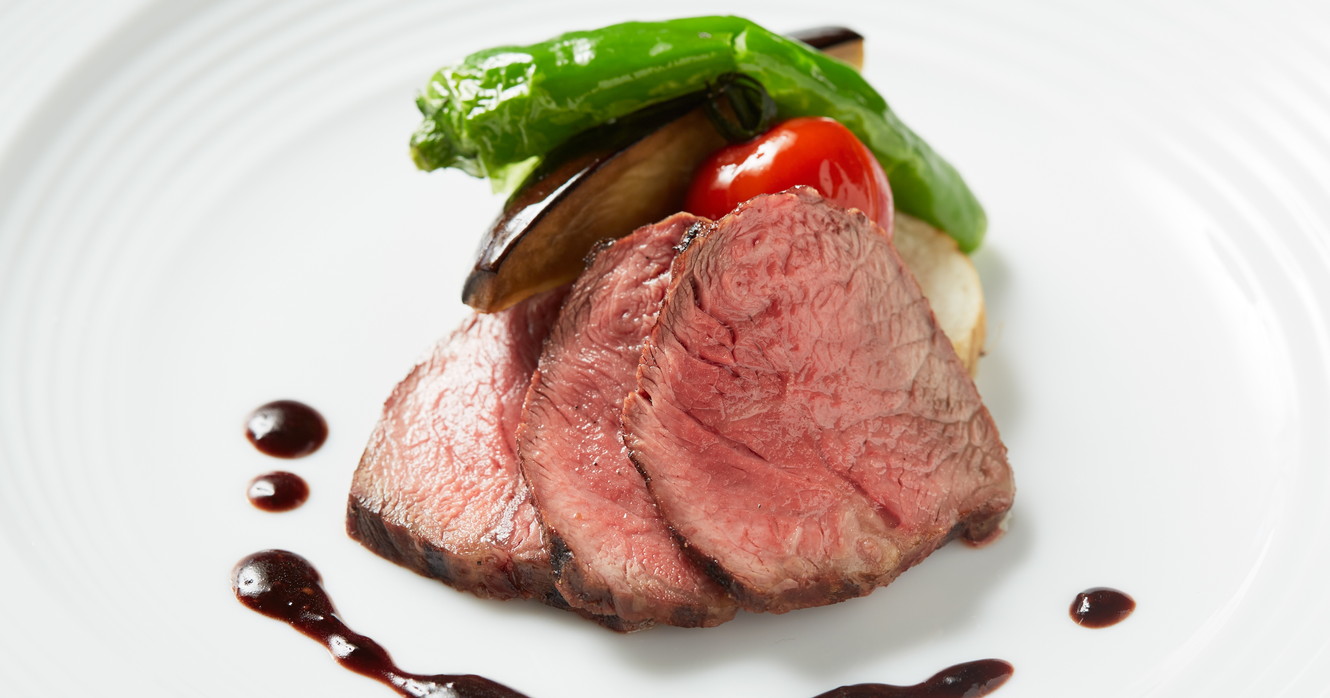 Capacity: 180 seats
Operating hours:
DINNER 6:00PM -9:00PM (Last order 8:00PM)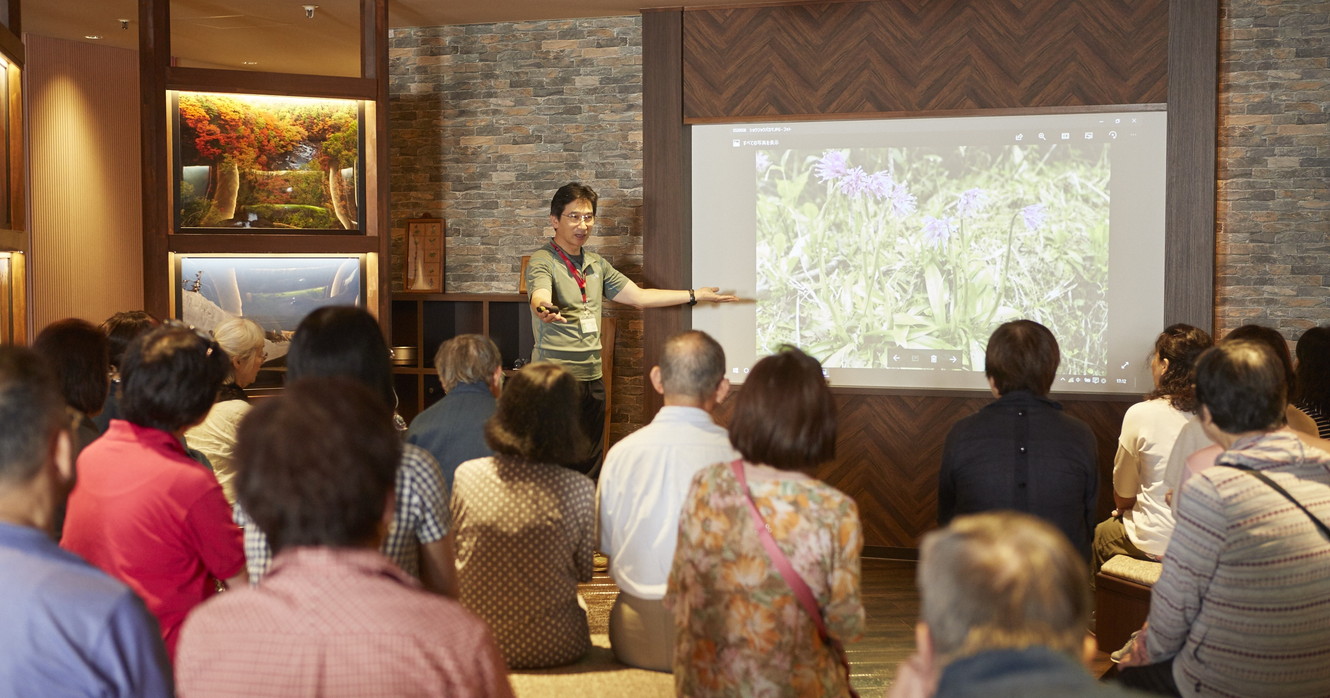 Hachimantai Resort Receives Ecotourism Special Award from the Ministry of the Environment
The Ecotourism Awards are jointly held by the Ministry of the Environment and Japan Ecotourism Society and are given in recognition of outstanding efforts by a region or business in the field of ecotourism.
Hachimantai Resort's Nature Guide Station has a diverse array of guide-related merchandise and introduces the nature of Hachimantai through a series of displays. The station provides an enjoyable experience to people visiting Towada-Hachimantai National Park. In conjunction with local guide groups and tourist organizations, the station has been highly acclaimed for its efforts to revitalize the Hachimantai region.