Experience the refreshing air of the great outdoors at Hachimantai and reinvigorate the body and mind.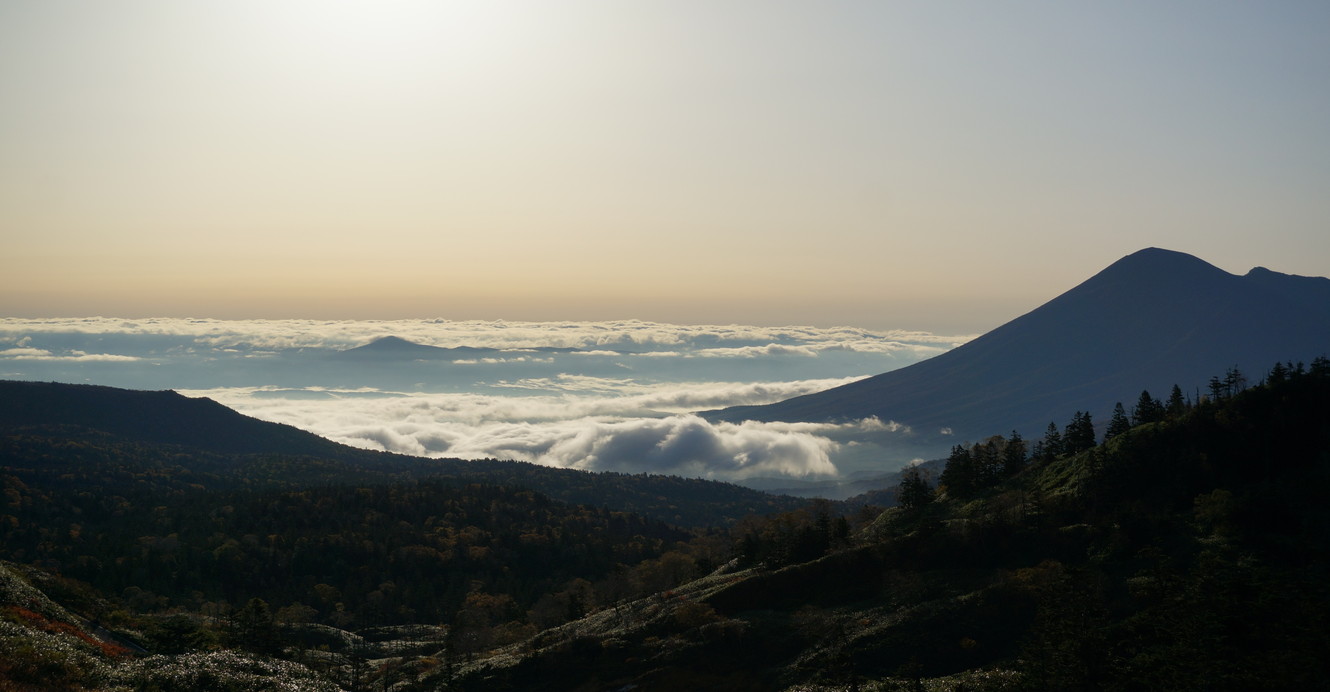 Iwate Prefecture's Kenmin no Mori forest sits adjacent to the Hachimantai Mountain Hotel, offering the chance to leisurely enjoy life a bit.
The forest, home to a large variety of wild birds and plants, provides a panoramic view of Hachimantai National Park and is ideal for nature watching, therapeutic walks and other recreations.
It's the perfect spot for walking while taking in the fresh forest air.
Trekking Programs to be Enjoyed Anytime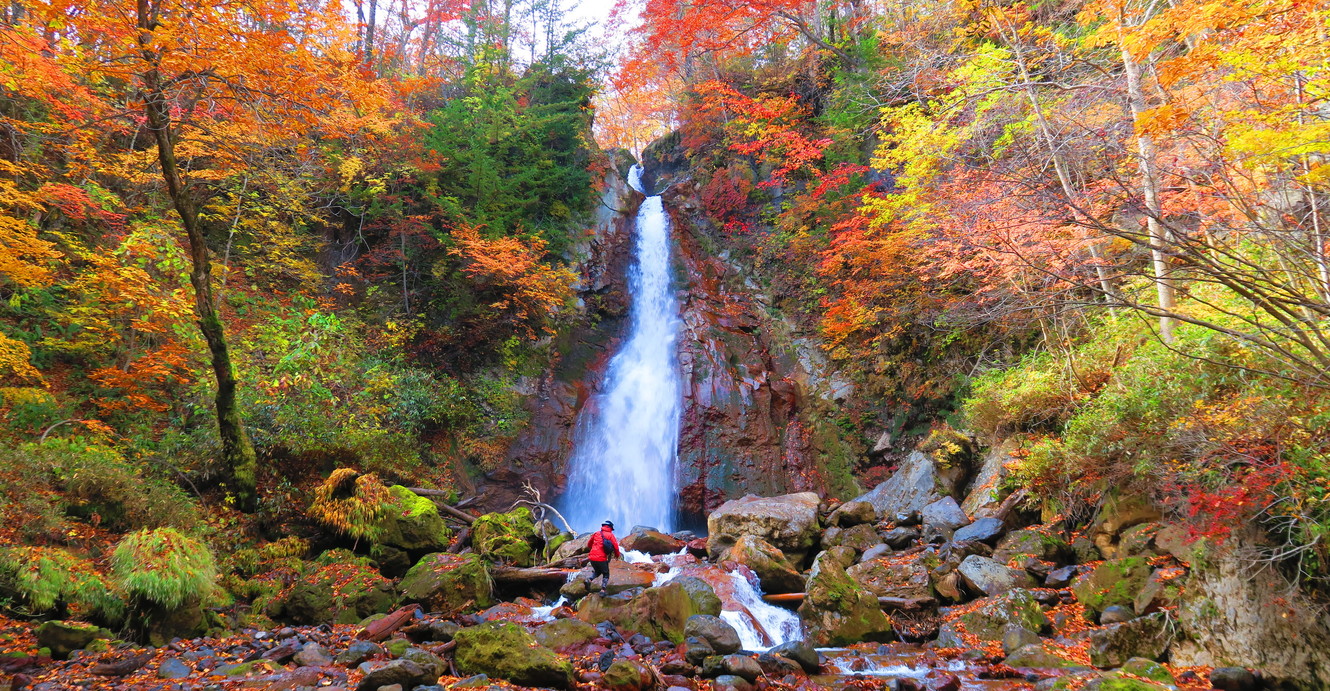 Hachimantai Mountain Hotel offers a variety of trekking programs so that the area can be enjoyed on foot with a guide.
We provide for all abilities, from easy trekking for beginners that can be completed in around two hours to full-fledged hiking courses for intermediate to advanced-level walkers, all suitable for people even in small groups.
Helping Visitors to Enjoy Hachimantai!
The Concierge Desk of Nature Guide Station can offer a great variety of information about Hachimantai, from easy nature walks to great tourist spots to visit nearby.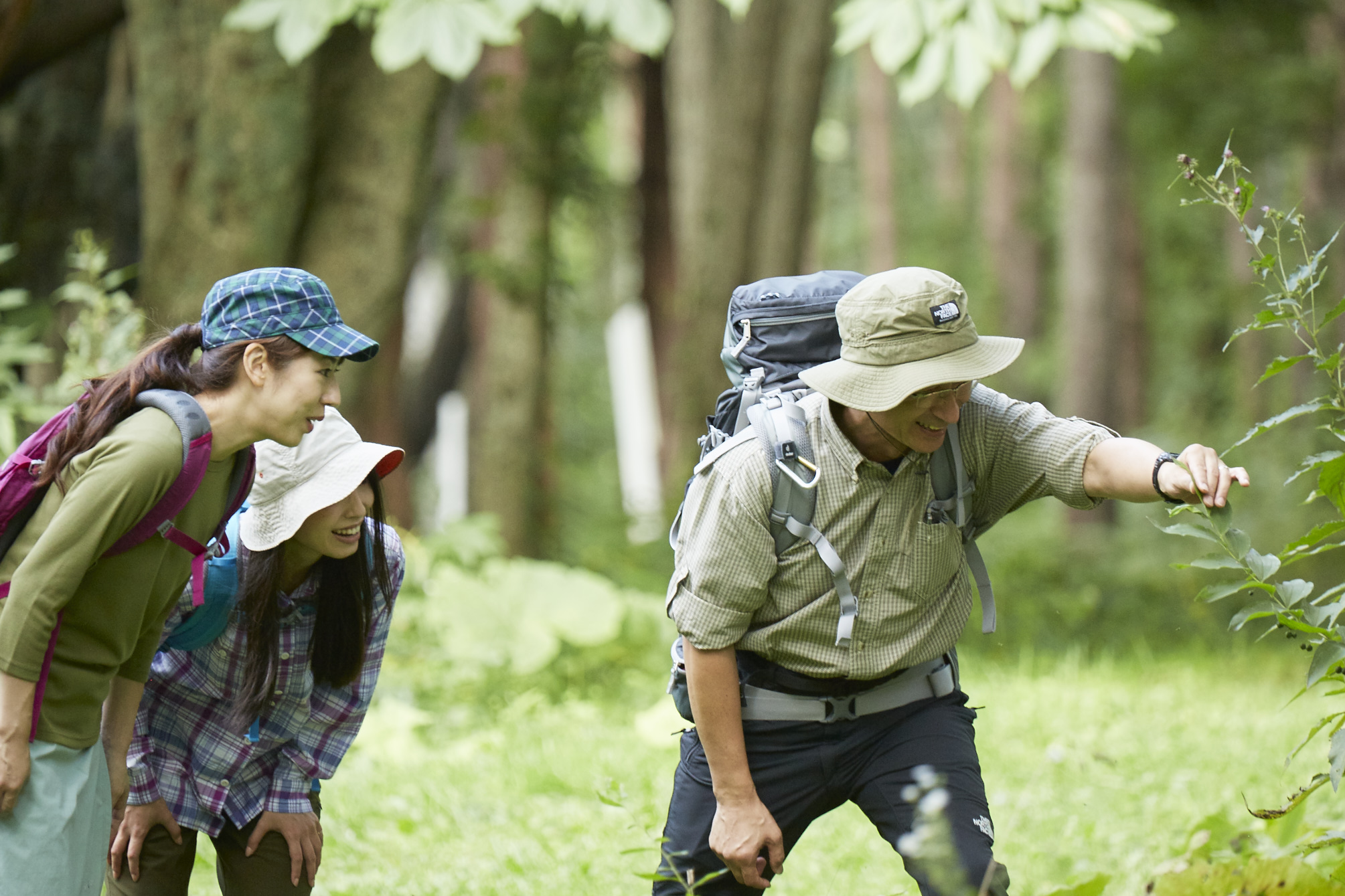 Forest Bathing and Walking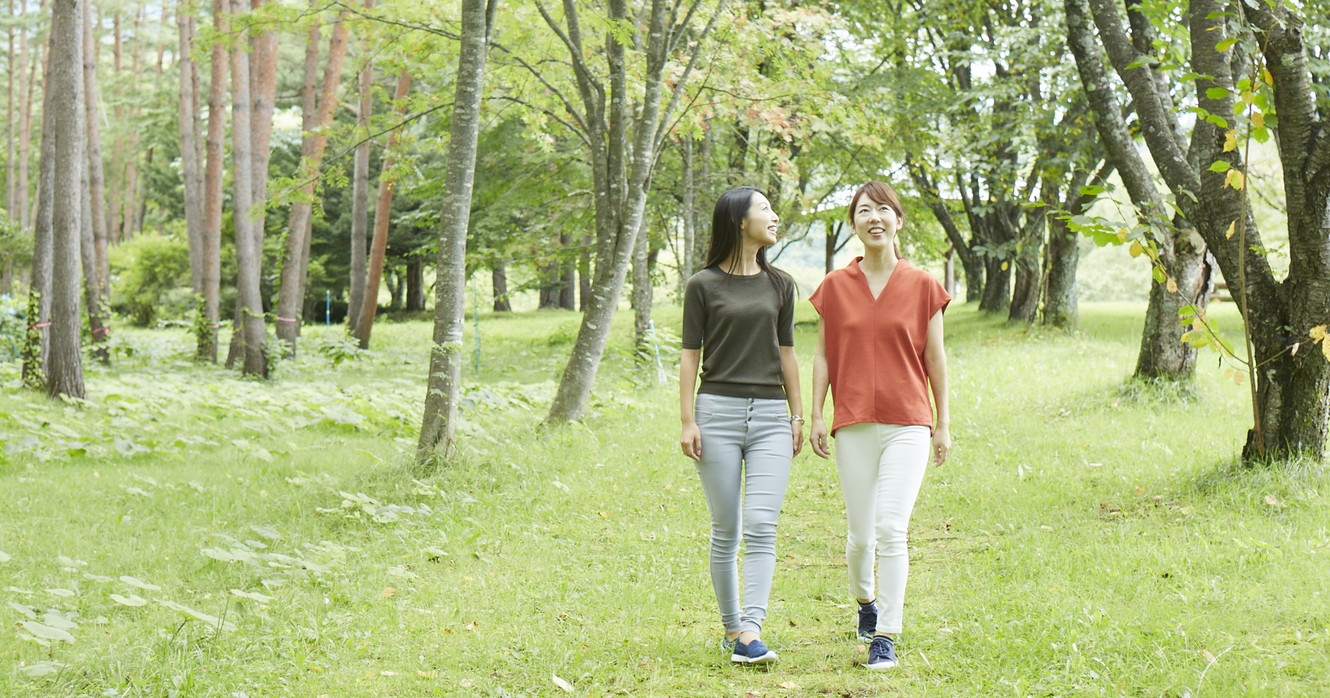 Feel like taking a walk through one of the expansive forests standing just outside the hotel?
Planted forests of Japanese larch and fir, a natural Japanese white birch forest and a deciduous broad-leaved forest make up the wooded areas.
The forests are home to a diverse variety of wild animals and birds such as the great spotted woodpecker.
Check out the sounds of each bird at our Nature Guide Station to make your walk even more interesting.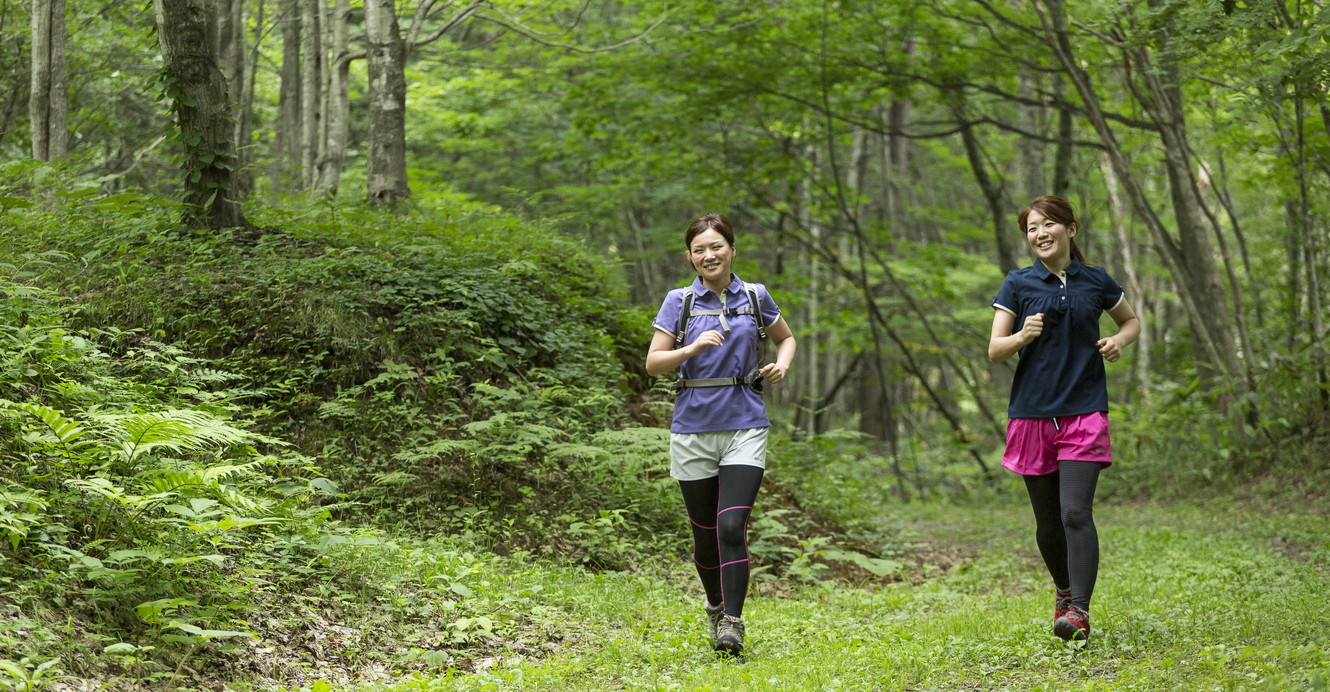 Enjoy a gentle jog through the trees on a trail with few ups and downs.
This spot is perfect for exercise or just for a change of pace while taking in the fresh forest air.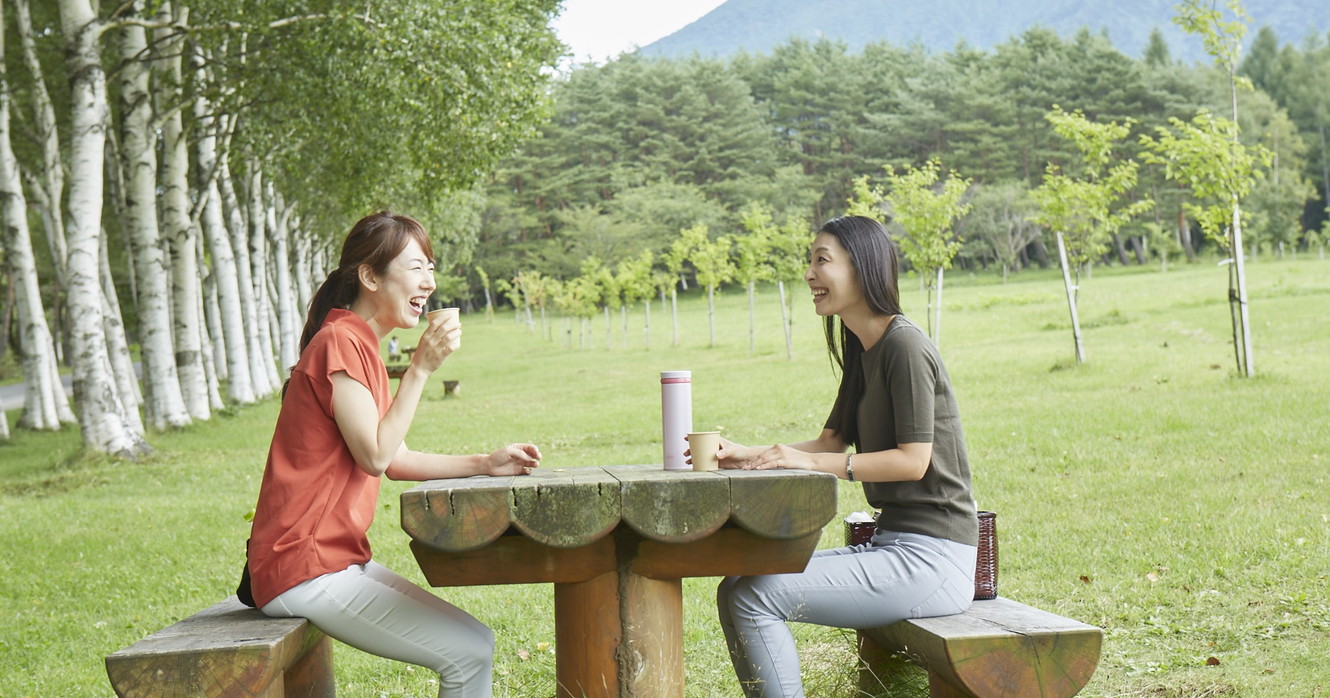 We recommend having a picnic among the fresh verdant nature.
Tables are set up in the spacious grass area of "Minna no Hiroba" in Iwate Prefecture's Kenmin no Mori forest where beautiful Japanese white birch trees line the spot.
Visitors can enjoy their lunch while taking in incredible views of Mt. Iwate.